June 15, 2020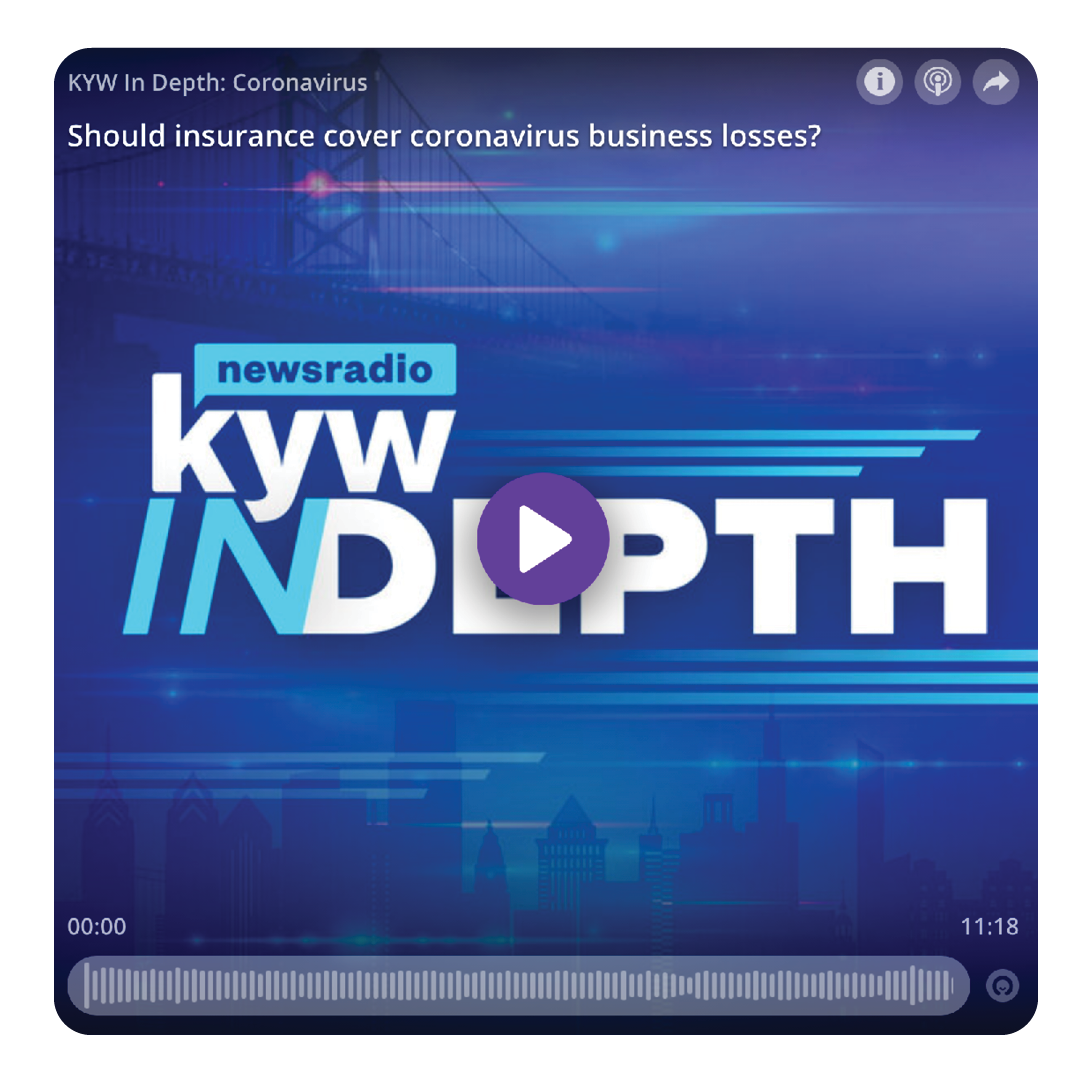 Employers have had to make difficult decisions regarding their employee benefit programs during the coronavirus pandemic. Joe DiBella, Managing Director and head of our Employee Benefits Practice, discusses the lasting effects of COVID-19 on healthcare costs and employee benefits during a KYW podcast. Click here to listen to the podcast.
Click here for a printable download.
NOTE: THE RESOURCES PROVIDED ON THIS PAGE SHOULD NOT BE INTERPRETED AS LEGAL ADVICE. IF YOU HAVE ANY QUESTIONS, PLEASE CONSULT YOUR LEGAL COUNSEL.